Welcome to Zero-K
Zero-K is a free, multiplatform, open-source RTS game where massive robot armies fight an endless conflict. It has a powerful interface allowing players precision control over high level economic, strategic and tactical decisions. Units interact intuitively using real projectile and movement physics. It boasts over 100 diverse units including Vehicles, Tanks, Hovercraft, Planes, Gunships, Ships, Spiders walkers and dozens of different robots offering unique strategies and constantly moving combat.
Some of the more prominent features:
Epic Scale from tiny flea-bots to huge mechs and gigantic superweapons that wreak havoc - hundreds or thousands of units on the battlefield, all easily viewable with a fully pannable and zoomable camera.
Realistic Physics mean each shot is physically simulated realtime - you can actually evade bullets if you micro-manage your units! Hills and terrain affect line of sight and radar coverage, and explosions deform the terrain.
Planet Wars lets you take control of your own planet and fight for survival in an ongoing online campaign!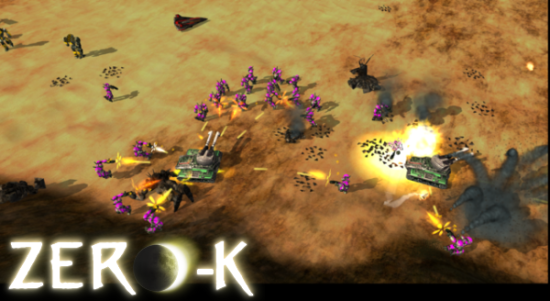 Natural Balance allows units to depend on their natural characteristics and the benefits of the simulated environment, not contrived special damages to determine their effectiveness.
Terraforming - change the terrain: walls, ditches, ramps and more, to provide yourself with an extra tactical advantage.
Unique Abilities make sure units are fun to use! From jump-jets, gravity turrets, mobile shields, burning napalm, air drops, unit morphs - we've got it all and more!
Streamlined Economy - the economic system is complex without being tedious, with a simple interface and controls. Resources are unlimited and output can be scaled up as the game progresses, allowing for increasingly intense battles. The system is also designed to minimize slippery slope and allow skilled players to make comebacks from losing positions.
Some of the many units to try out include: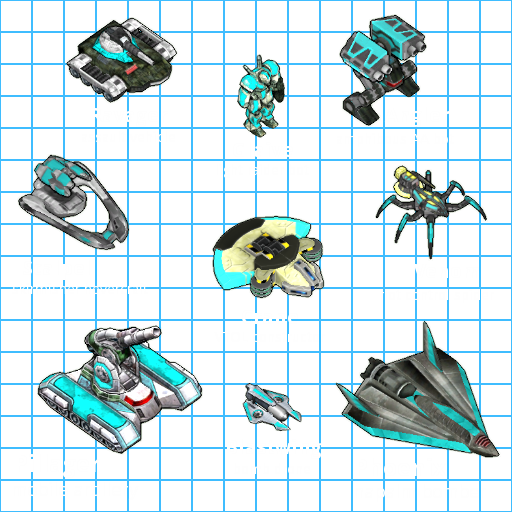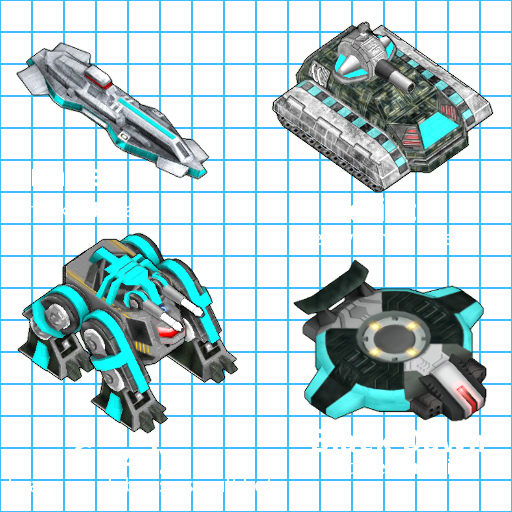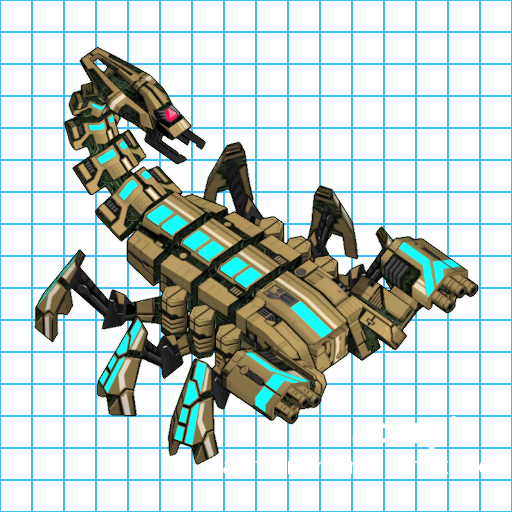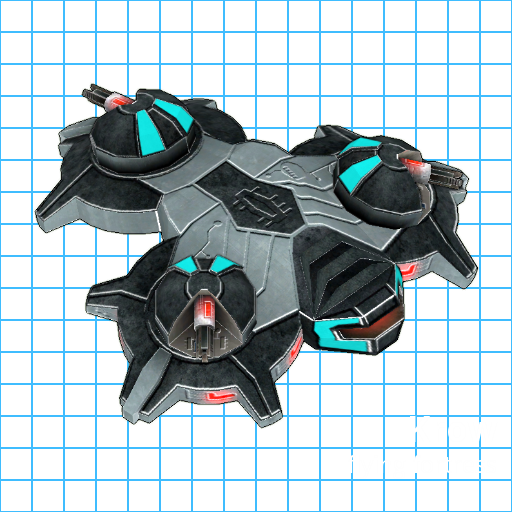 There are many even more amazing features, but listing them isn't as fun as trying them out yourself, so visit our Downloads page!
Zero-K is made by the players, for the players. All the game developers are active and experienced players. Balance and fun are assured.
Humanity has swept over the galaxy!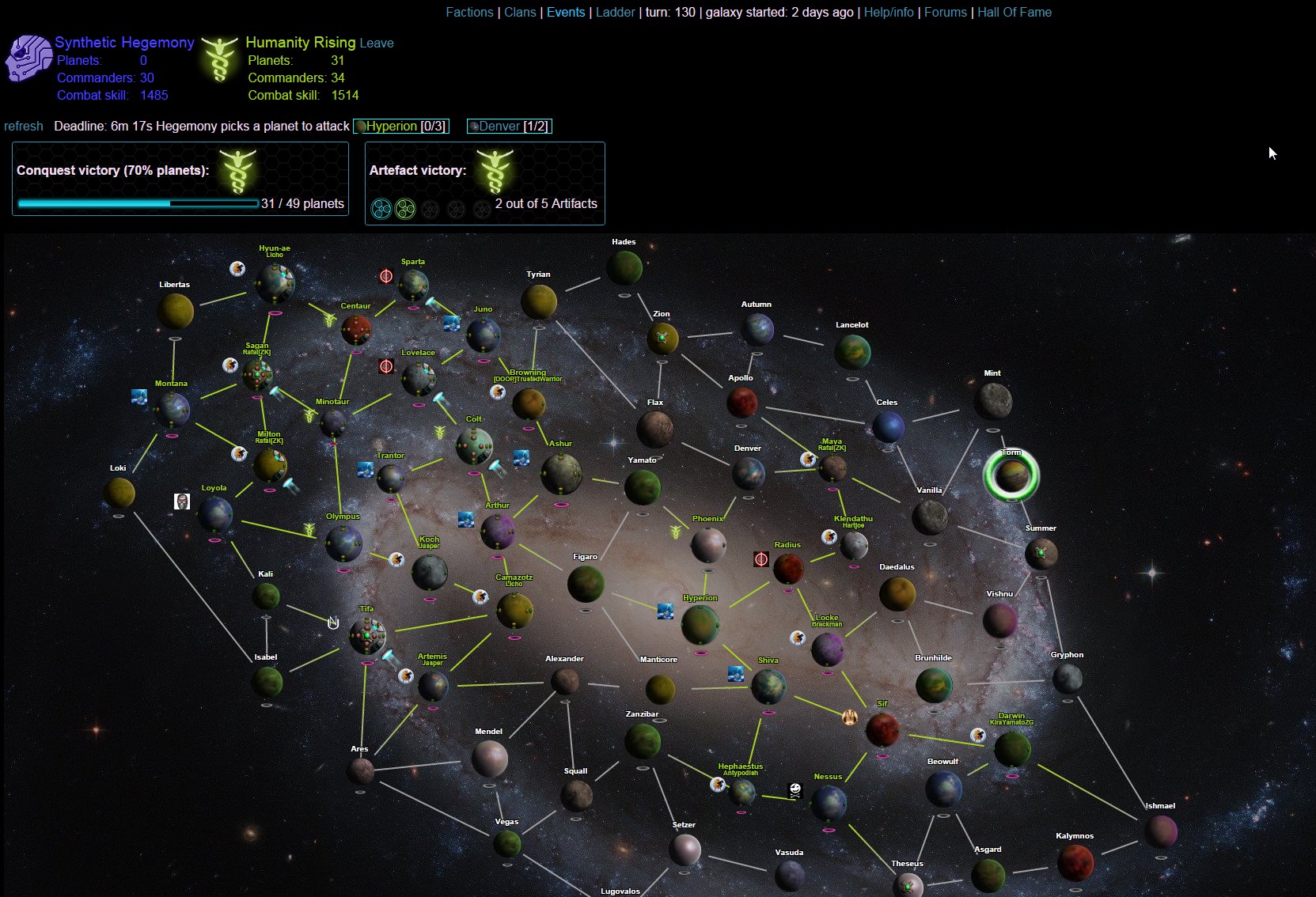 In what has been the swiftest of all PlanetWars seasons, Humanity Rising completely eliminated forces of Synthetic Hegemony, leaving it no place to hide.

Humans once again rule the world!

In total 64 people participated in 130 battles over 2 days.

Thanks to all involved, and kudos to brave defenders of Hegemony who fought to the bitter end!

Posted by




Licho
12 days ago -
comment
PlanetWars 13 is now Live!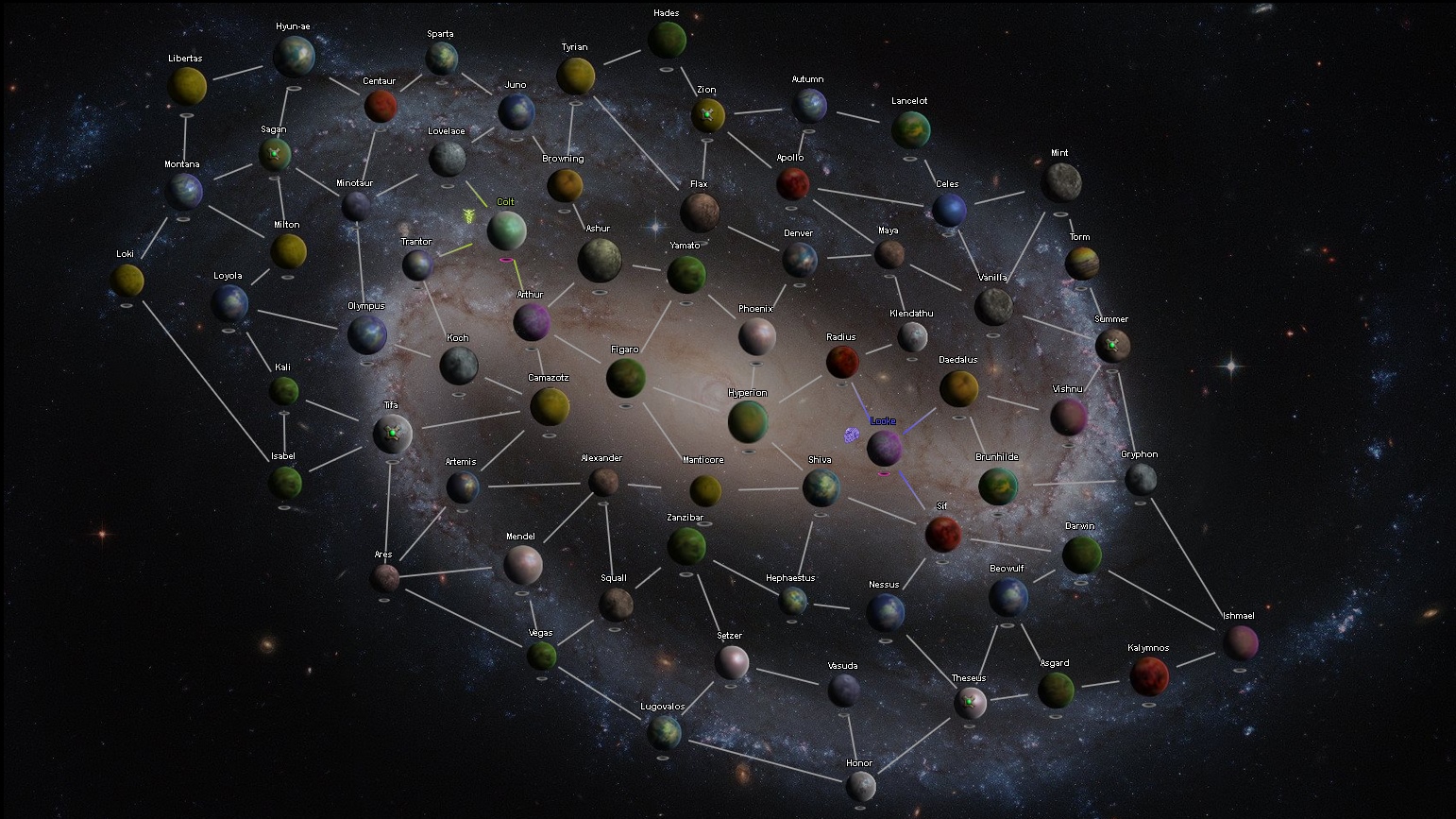 PlanetWars has begun and both factions are burning their way through the galaxy. In a mere two hours both factions have successfully captured their first planet.

If you are level 10 or above sign up to a faction, invade a planet and join the conquest. If you not level 10 then sign up anyway, play several more ordinary games and then invade planets.

Check out the main view to attack planets through the site, view the current state of the galaxy and see who has the initiative and for how long. Initiative and attacking have ZKL integration but be warned, a strange Nightwatch error can cause the times displayed in ZKL to be incorrect.

Make sure that at least one member of your faction has read the manual.
Posted by




GoogleFrog
14 days ago -
comment
Automated PMs
A recently banned troll has been setting up accounts sending automated malicious PMs. We are mass-banning as fast as we can and looking into more long-term solutions. Please bear with us as this is sorted out.
Posted by




TheSponge
15 days ago -
comment
PlanetWars 13 Begins Tomorrow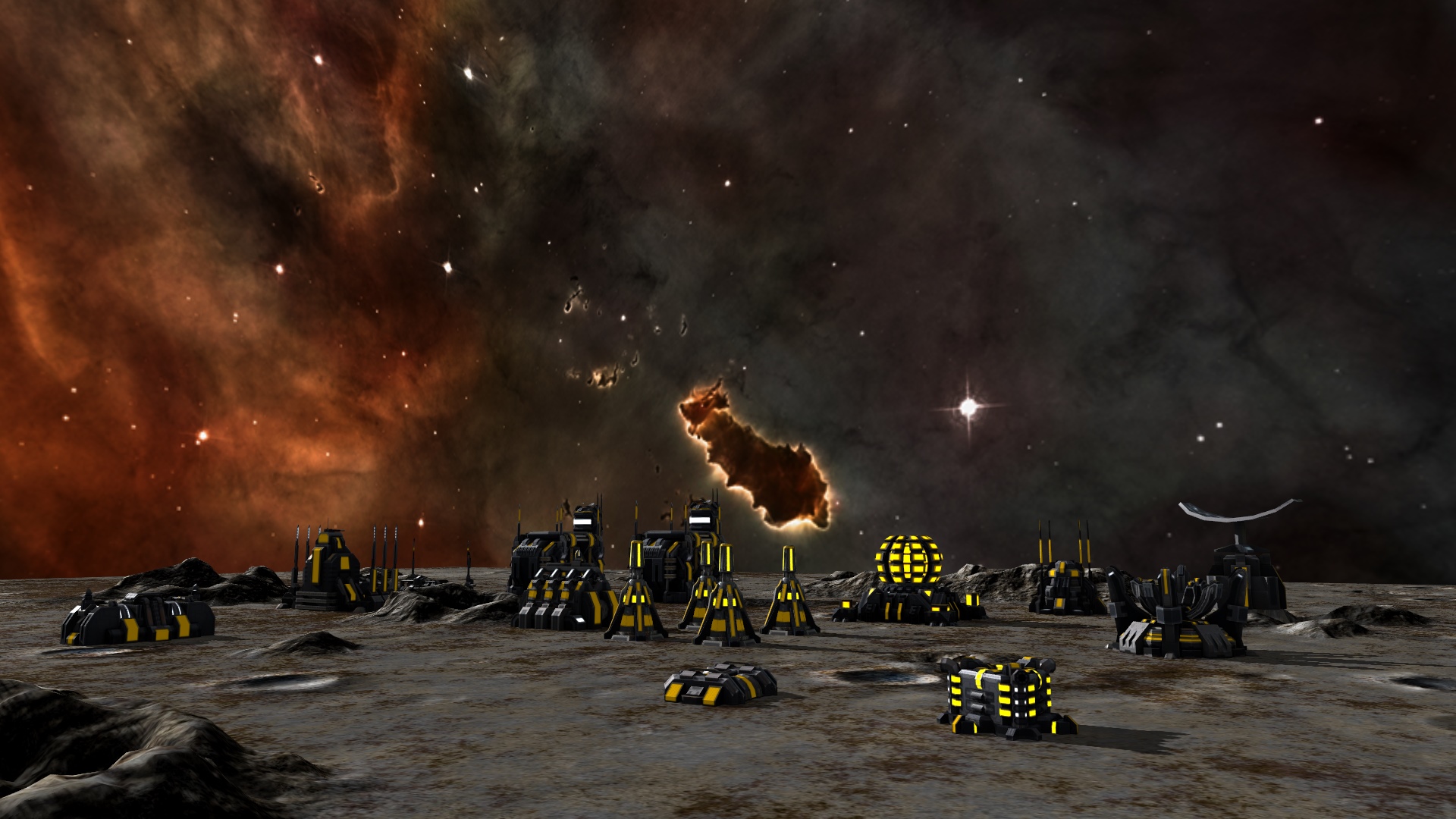 The Synthetic Pact has finally overcome the Dynasty of Man, and the human resistance has scattered. Reforging as the Sythetic Hegemony, they now seek to eradicate the last pockets of human resistance, who have rallied around the banner of Humanity Rising to fight this final struggle for the survival of biological humankind.

Rumor has it that the humans are dead. This is in fact not so! With the Synthetic Pact quickly catching on we have no other option but to announce PlantWars 13.

PlanetWars is planned to begin at 1pm UTC Tuesday 16th of September. That is approximately 21 hours from this news post. Use the intervening time to join a faction or clan and draft some strategy. Elections are open for the 3 leadership roles available to each faction.

This iteration on PlanetWars is more hardcore than previous versions. It involves organized 2v2 and 3v3 games fought to attack or defend a planet. Level 10 is required to join to prevent new players being thrown into the deep end (and smurfs). But to those who are not sure they are good enough at small teamgames; if you are willing to learn from members of your faction you will probably learn rapidly.

For a detailed look consult the recently updated manual.
Posted by




GoogleFrog
15 days ago -
comment

RSS feed
|
news archive