Welcome to Zero-K
Zero-K is a FREE, multiplatform, open-source RTS game. It aims to be dynamic, action-packed and hassle-free, full of clever strategies and constantly moving combat with games lasting an average 20-30 minutes.
Some of the more prominent features:
Epic Scale from tiny flea-bots to huge mechs and gigantic superweapons that wreak havoc - hundreds or thousands of units on the battlefield, all easily viewable with a fully pannable and zoomable camera.
Realistic Physics mean each shot is physically simulated realtime - you can actually evade bullets if you micro-manage your units! Hills and terrain affect line of sight and radar coverage, and explosions deform the terrain.
Planet Wars lets you take control of your own planet and fight for survival in an ongoing online campaign!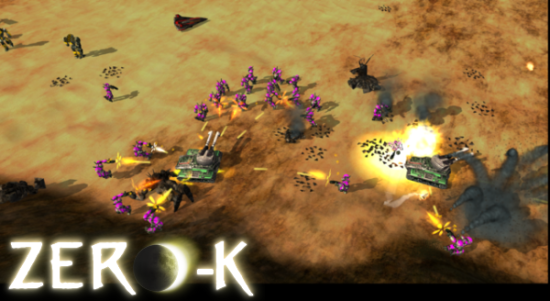 Natural Balance allows units to depend on their natural characteristics and the benefits of the simulated environment, not contrived special damages to determine their effectiveness.
Terraforming - change the terrain: walls, ditches, ramps and more, to provide yourself with an extra tactical advantage.
Unique Abilities make sure units are fun to use! From jump-jets, gravity turrets, mobile shields, burning napalm, air drops, unit morphs - we've got it all and more!
Streamlined Economy - the economic system is complex without being tedious, with a simple interface and controls. Resources are unlimited and output can be scaled up as the game progresses, allowing for increasingly intense battles. The system is also designed to minimize slippery slope and allow skilled players to make comebacks from losing positions.
Some of the many units to try out include: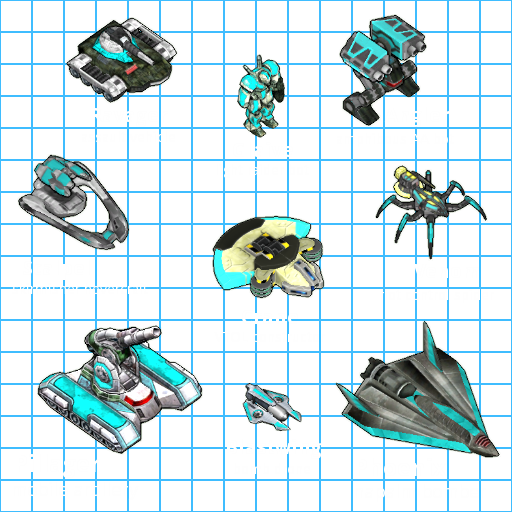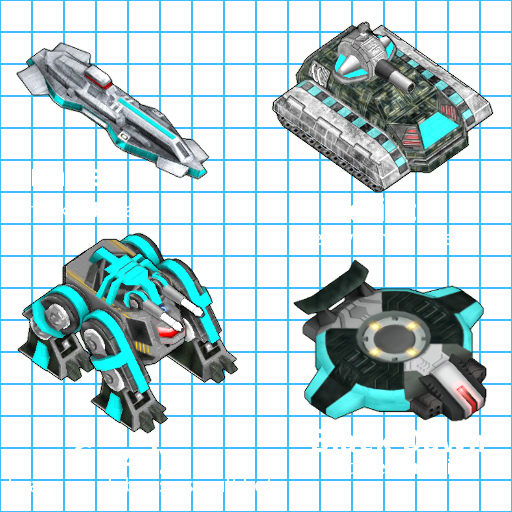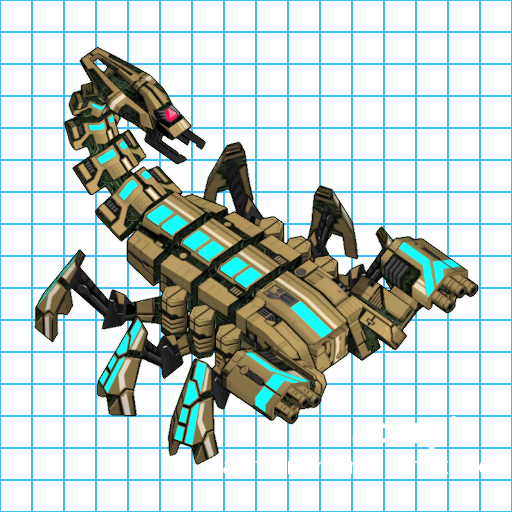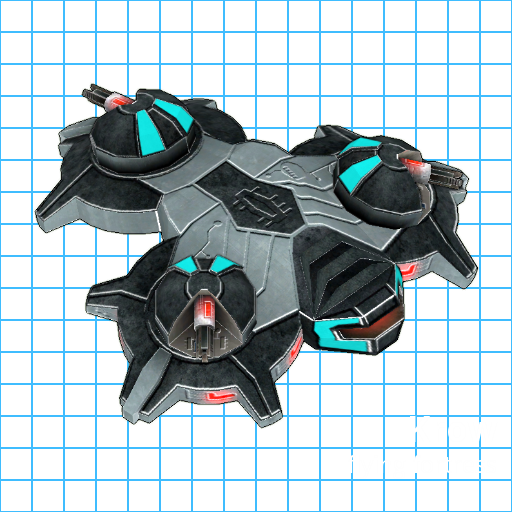 There are a even more amazing features, but listing them isn't as fun as trying them out yourself, so visit our Downloads page!
Zero-K is made by the players, for the players. All the game developers are active and experienced players. Balance and fun are assured.
Much Awaited Orbital Sniper Base Cancelled, Licho Outraged
Following the success Orbital Sniper Technique in recent field trails, our top engineers have been hard at work designing a large scale Orbital Sniper Base to protect us from the impeding Chicken Threat. Disaster struck when, early in construction, a crippling issue was discovered with with a pivotal component to the design. After thoroughly checking their results our top scientists concluded that Surfboard is no longer transportable. Leading theorists suggest that a recent change to the Laws of Physics is at work. With this roadblock the entire Orbital Sniper Project has been scrapped.

Licho responded to this with the following statement:
* AoE 256 -> 192
* Damage 2500 -> 2000

Also:
* Brawler cost 850 -> 800
* Multi-Stunner, +12.5% AoE, +25% spread, +100% duration, +8.5% damage
* Disintegrator Gun, ~10% more reload time
* Shock Rifle, 5% less range
* SLAM, +43% reload time, +35% damage
Posted by




Alcur
12 days ago -
comment
Worth 30,000 words per second: Two new videos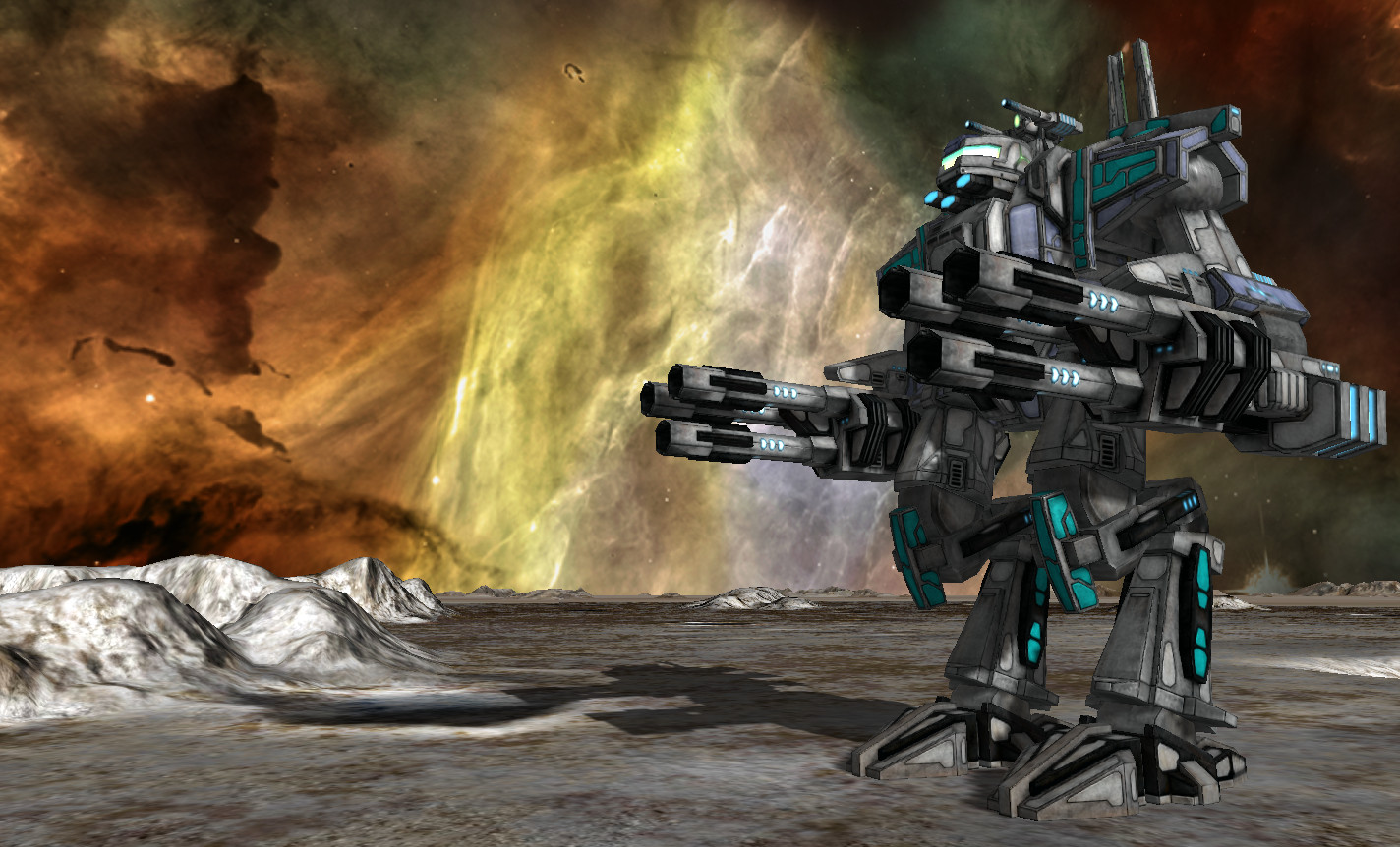 KingRaptor has made two new videos for Zero-K. The first is a gameplay features trailer:
http://www.youtube.com/watch?v=jUcqY4GfRpI

The second is a just-for-fun fake anime-style opening video for ZK:
http://www.youtube.com/watch?v=zH2qIC5nVZE

Enjoy!
Posted by




KingRaptor
20 days ago -
comment
War breaks out, spaceways in chaos! (Planetwars 12)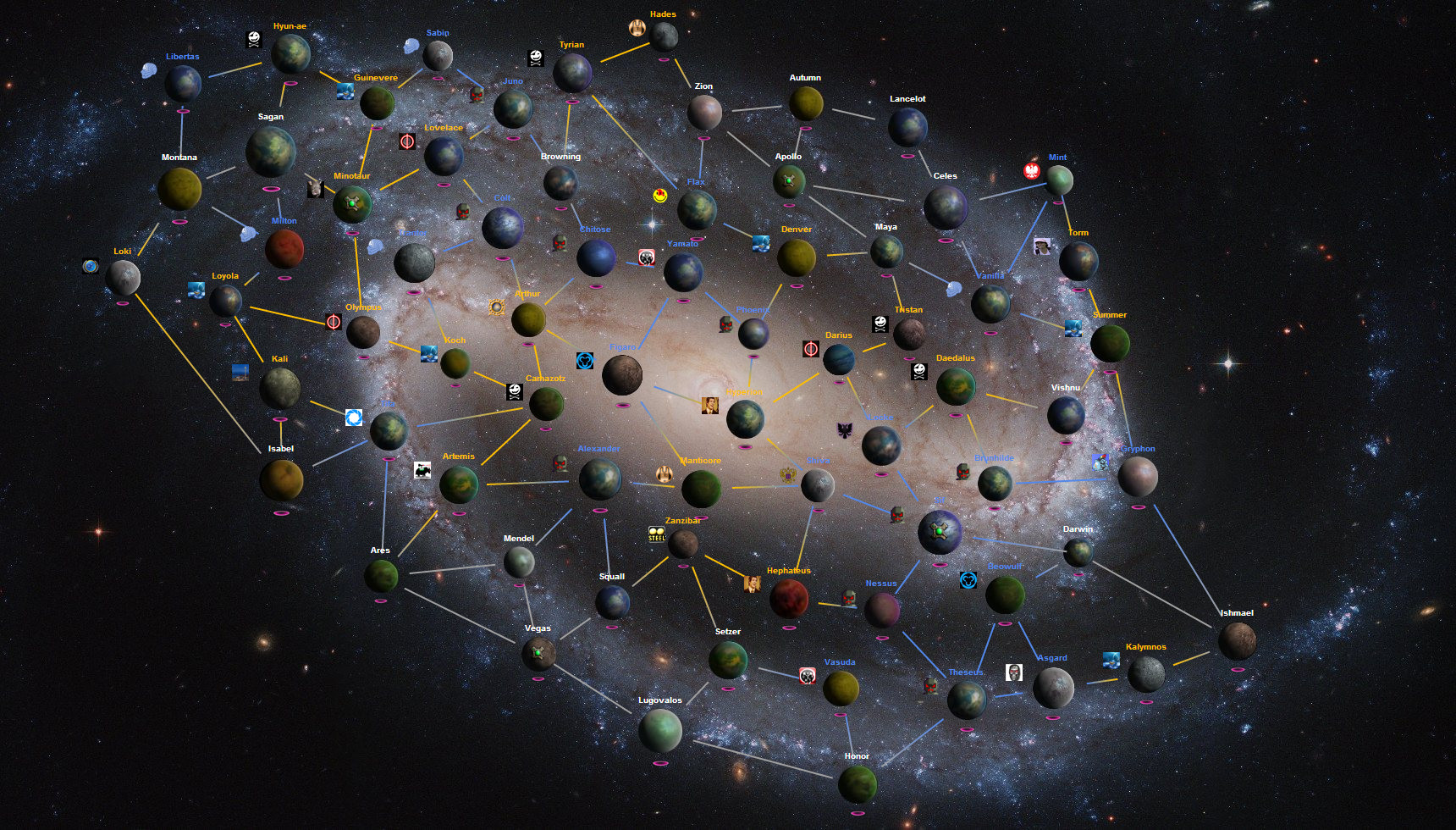 In the midst of government instability in both factions, fighting has broken out across the galaxy. Some planets have been swayed to one faction or the other, others have been outright depopulated. The galaxy's mercenaries are already bidding for contracts, hoping to earn fame and glory in the upcoming war. Amidst the tattered stars, the faction that can consolidate its position the fastest is certain to secure an advantage.

Who will prevail in this contest of blood and iron? Find out in this exciting new round of Planetwars!
Posted by




KingRaptor
2 months ago -
comment
More casts!
Tensions rise as factions gear up for the looming planetwars, so here's something to lighten your spirits: five new casts by



Shadowfury333!

Amongst other pretty things, these feature rather cunning and exemplary use of blastwings and scrubbers.

HD Zero-K 2013/10/03 - 1v1 (Obs): Steel_Blue(Sh) vs norm0616(Sh) on Battle for Planet XVII
HD Zero-K 2013/10/03 - 1v1 (Obs): Cyberpony(Gs/Cl) vs Googlefrog(J/Air) on Iced Coffee
HD Zero-K 2013/10/03 - 1v1 (Obs): Godde(Hov) vs Saktoth(LV) on Red Comet Game 1
HD Zero-K 2013/10/03 - 1v1 (Obs): Godde(Hov/Gs) vs Saktoth(LV) on Red Comet Game 2
HD Zero-K 2013/10/03 - 1v1 (Obs): Godde(Hov) vs Saktoth(LV/Air) on Red Comet Game 3
Posted by




Anarchid
2 months ago -
comment

RSS feed
|
news archive