Welcome to Zero-K
Zero-K is a free, multiplatform, open-source RTS game where massive robot armies fight an endless conflict. It has a powerful interface allowing players precision control over high level economic, strategic and tactical decisions. Units interact intuitively using real projectile and movement physics. It boasts over 100 diverse units including Vehicles, Tanks, Hovercraft, Planes, Gunships, Ships, Spiders walkers and dozens of different robots offering unique strategies and constantly moving combat.
Some of the more prominent features:
Epic Scale from tiny flea-bots to huge mechs and gigantic superweapons that wreak havoc - hundreds or thousands of units on the battlefield, all easily viewable with a fully pannable and zoomable camera.
Realistic Physics mean each shot is physically simulated realtime - you can actually evade bullets if you micro-manage your units! Hills and terrain affect line of sight and radar coverage, and explosions deform the terrain.
Planet Wars lets you take control of your own planet and fight for survival in an ongoing online campaign!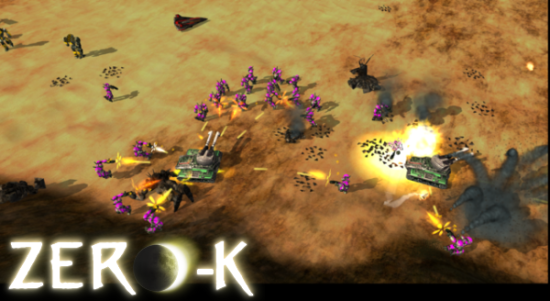 Natural Balance allows units to depend on their natural characteristics and the benefits of the simulated environment, not contrived special damages to determine their effectiveness.
Terraforming - change the terrain: walls, ditches, ramps and more, to provide yourself with an extra tactical advantage.
Unique Abilities make sure units are fun to use! From jump-jets, gravity turrets, mobile shields, burning napalm, air drops, unit morphs - we've got it all and more!
Streamlined Economy - the economic system is complex without being tedious, with a simple interface and controls. Resources are unlimited and output can be scaled up as the game progresses, allowing for increasingly intense battles. The system is also designed to minimize slippery slope and allow skilled players to make comebacks from losing positions.
Some of the many units to try out include: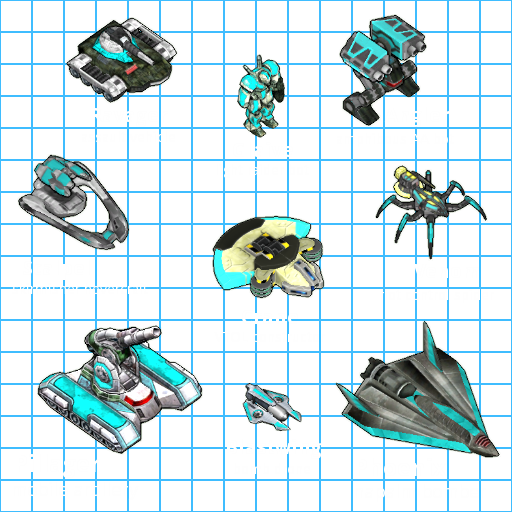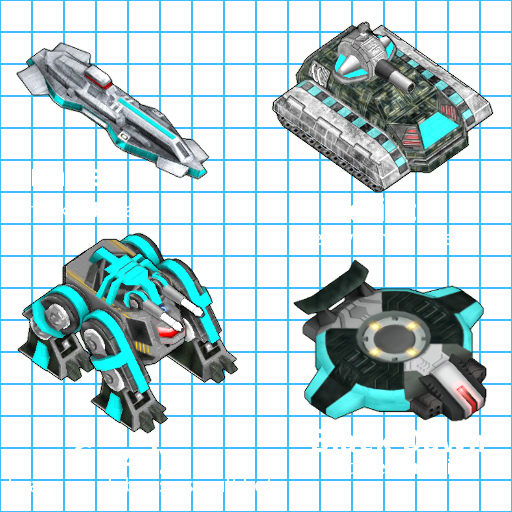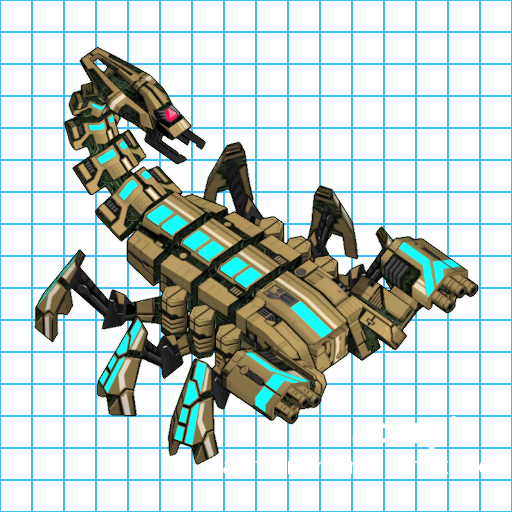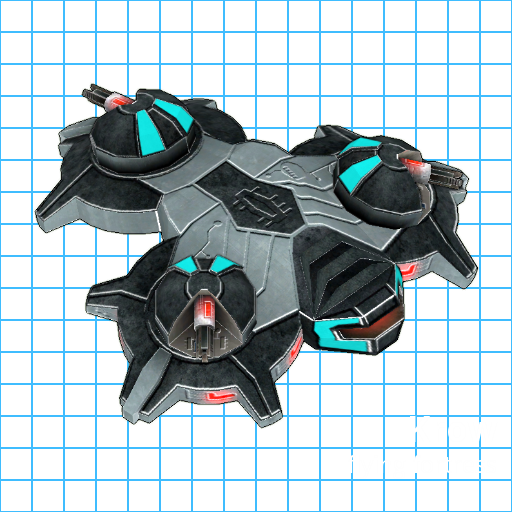 There are a even more amazing features, but listing them isn't as fun as trying them out yourself, so visit our Downloads page!
Zero-K is made by the players, for the players. All the game developers are active and experienced players. Balance and fun are assured.
Zero-K v1.2.3.0 - Sea, Spider and Capture the Flag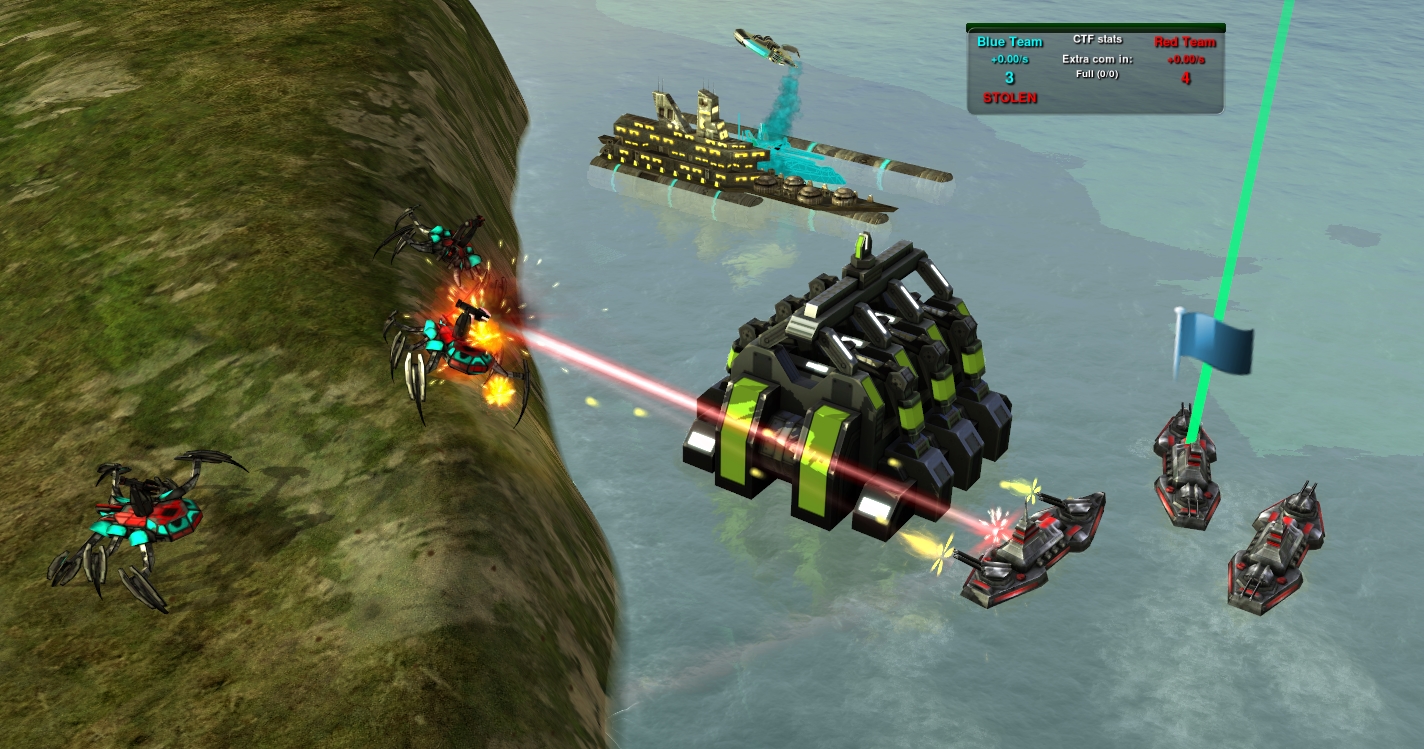 Capture the Flag mode is now live and sea has received a significant rework. The Ship factory has been redesigned and torpedoes can hit hovercraft. Spiders have a new unit and there are some tweaks to other units. Performance should be improved, especially in the lategame.


=== New Spider Unit ===

The Redback has been added to act as a conventional riot unit for the Spider factory. It is armed with a particle beam. Beefy wheeled raiders will give it trouble so use terrain (and Venoms) to your advantage.


=== Capture the Flag ===

Capture the Flag mode can now be enabled. The default mode adds flag capture as a victory condition. Additionally there are options to add Commander respawn and flag based resource income. See the wiki page for more information: http://zero-k.info/Wiki/CaptureTheFlag


=== Sea Rework ===

All Ships and Subs are effectively new units so their changes will not be stated here. They are generally cheaper and have better defined roles.

Torpedoes can now hit hovercraft. Amphibious unit health regeneration is now based on water depth, not unit height. The main effect is that floating units heal at their full rate.


=== Balance Changes ===

Scallop
* Cost 350 -> 280

Buoy
* Health 1200 -> 1250

Scalpel
* Damage 330 -> 310
* Can shoot into water.
* Always turns at full speed, this will significantly reduce time spent accelerating after small turns.

Puppy
* Range 155 -> 170

Tick
* AoE 320 -> 352

Panther
* Reload Time 2.5 -> 3
This was the value before the previous version. There was a small nerf to other attributes in the previous version and reload time was reduced accidentally.


=== Fixes/Tweaks ===

* Significantly improved overdrive performance. This will be noticeable lategame.
* Razor's Kiss -> Razor
* Disarm damage is transferred when you morph.
* Capture hierarchy is preserved through morph.
* Fixed Mace and Lotus beam stutter.
* Minor unit selection shapes fixes.
* Minor fixes to aircraft rearming.
* Raise terraform snaps to increments of 6 when Alt is held. This is the height required to block vehicles.
* Fixed a delay in updating the movement speed of slowed ground units.
Posted by




GoogleFrog
4 days ago -
comment
2v2 zero-K Tourney starting soon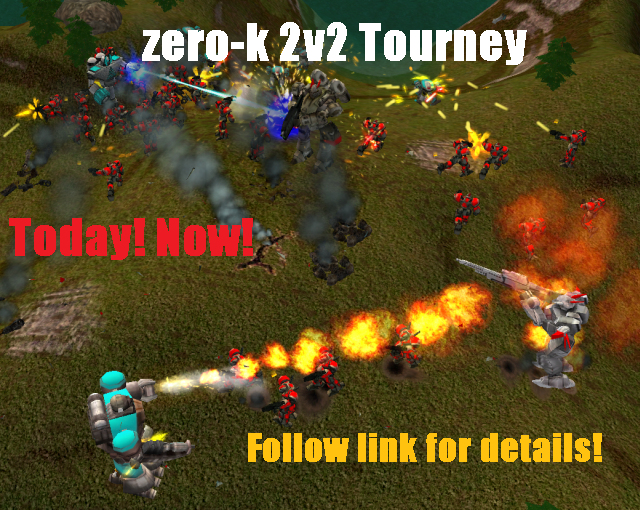 For details and to sign up:
http://zero-k.info/Forum/Thread/6994

Or ask



[ISP]Lauri in lobby chat.

Good luck all.
Posted by



[2up]knorke
14 days ago -
comment
Zero-K v1.2.1.1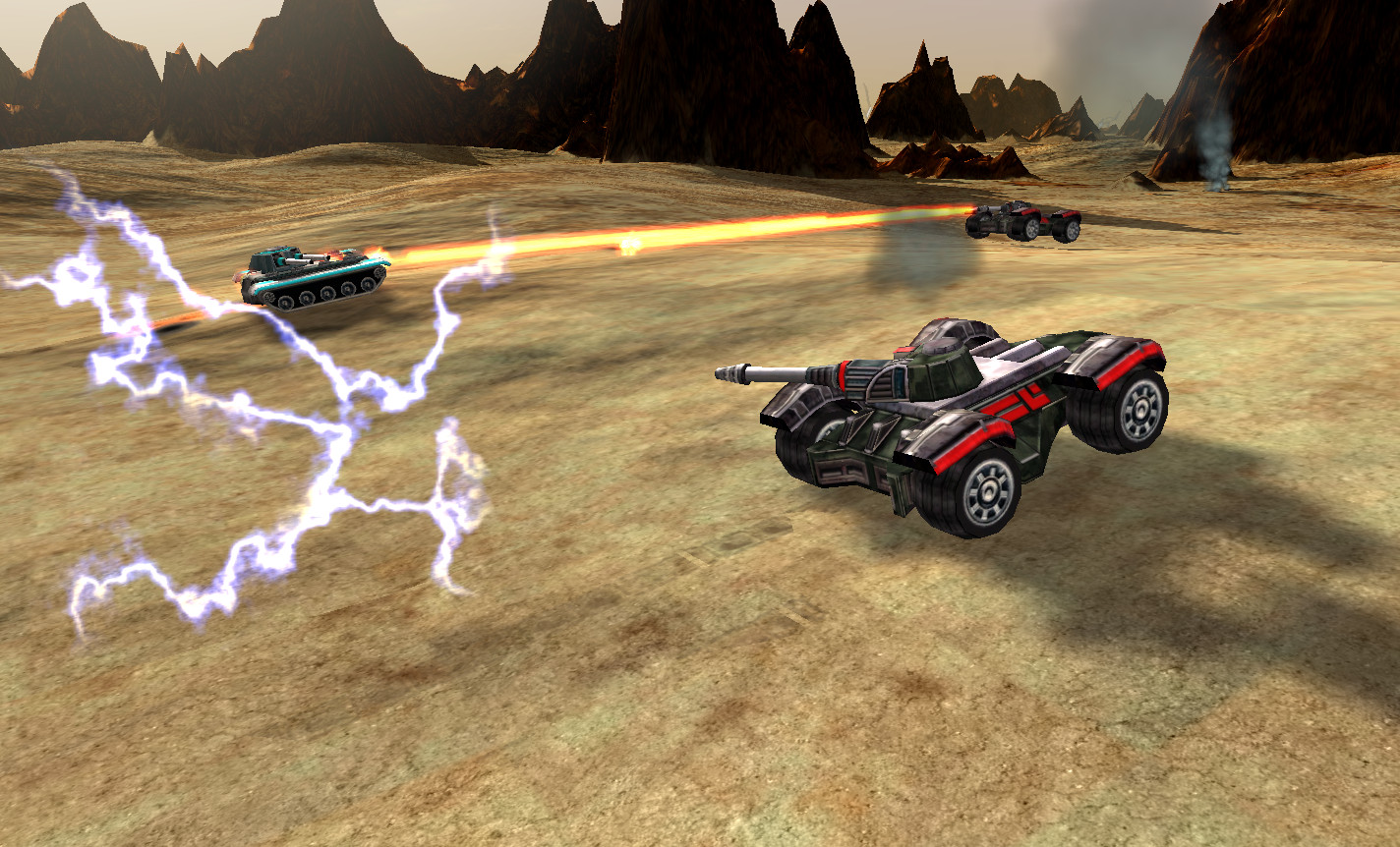 "new zk build has delicious balance... it feels wonderfull to play the game" - Kyubey

The main purpose of this release is to broaden Vehicle play to units beyond the Scorcher and to fix Panther. With a range reduction it is much less able to kite raiders, forcing the Vehicle player to invest in other counters. Panther has been significantly reworked because the unit was never well designed in the first place.

Feedback on these changes has been good so it is time for a release! Panther may not be done but it is a lot better than it was before.

===Balance===
Scorcher
* Range 310 -> 270
* Heatrays are more intelligent, when targeting they have an increased bias towards closer targets.

Leveler
* Reload time 2 -> 1.8 s
* Speed 2 -> 2.2
* Impulse 0.5 -> 0.6

Panther. Reverted to old version as base for the following changes:
* Speed 3.9 -> 3.7
* Damage 160 -> 220
* EMP damage 800 -> 500
* Reload time 2 -> 3
* Has a death explosions with 256 AoE and 600 EMP damage

Kodachi
* Initial impact AoE 72 -> 128 (to match ground burn AoE)
* Projectile speed 320 -> 400

Duck
* Damage 400 -> 430, this makes it 1 shot Mexes, Scorcher and itself.

Funnelweb
* Range 700 -> 420

===Commanders===
Light Particle Beam
* Damage 40 -> 41 - now one-shots Fleas
* Range 385 -> 330
* Cost 100 -> 50

Torpedo Launcher
* Damage 180 -> 405 - one-shots Ducks
* Reload time 1.2 -> 2.7

Slow Beam:
* Range 400 -> 450
* Reload time 1.5 -> 1.40625

Disruptor Beam
* Real damage 250 -> 225

===Graphics===
* Comm literal nametags can be turned off in options
* Edge Extension: Brightness can be configured when using realistic texture

=== GUI ===
* Fixed incorrect display of unit names in tooltip with non-English languages
* Fixed Core Selector buttons doing things even if moused was moved off button and released
* Wind output is displayed in the tooltip during placement.
* Added a numerical metal point display option.

=== Sound ===
* New weapon sounds for Scallop as well as Commander HMG and Shotgun (thanks Superintendent).
* New commander under attack siren sound.
* Unit selection, order received and commander under attack volumes are configurable through the menu.

===Misc===
* Clam renamed to Conch
* Fixed Hermit being referred to by its old name in Spider Factory helptext
Posted by




GoogleFrog
41 days ago -
comment
Godde wins 1v1 zero-K tourney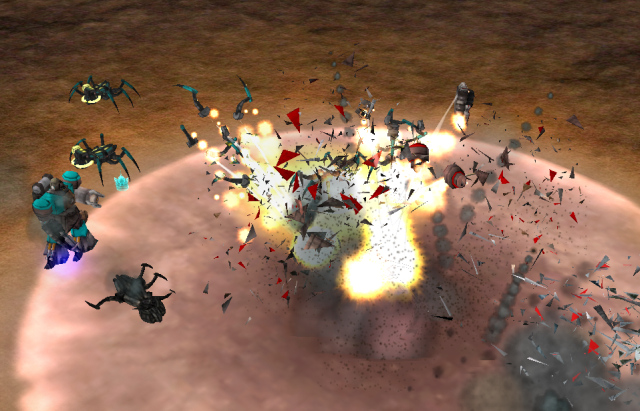 Did it really surprise anyone? ;)

Both Drone and Godde were marching through the competetion, winning every single game.
Then they met in the final...

Tourney bracket, some replays etc can be found in thread:
http://zero-k.info/Forum/Thread/6555
Posted by



[2up]knorke
55 days ago -
comment

RSS feed
|
news archive