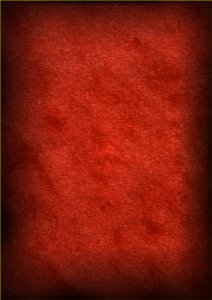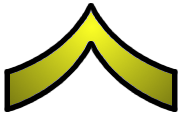 Report this player



Chat with qwerty3w in the lobby
First Login:
7 years ago,
Last Login:
2 days ago
Competitive rank:
Unranked
Casual rank:
Unranked
Planetwars rank:
Unranked
Level:
43
Forum karma:
+88 / -11
Level 43




Level 44
Faction:

Federation
Trophies:

91

72

47

34

33

32

22

18

16

6

5

4

3

3

2

2

1

1

1
Commanders:
qwerty3w can unlock technologies worth 40420 points


Commander 1
565 played, 602 watched, 50 missions


B449507 3 on Tangerine


B449500 2 on Tangerine


B448126 14 on Obsidian_1.3


B448123 14 on BananaValley


B448121 14 on BananaValley


B448119 13 on BananaValley


B448116 8 on Red Comet


B444706 21 on Altored Divide Remake V3


B264179 1 on DarkSide Remake


B263919 1 on DarkSide Remake
521 posts in 16 threads

[Fixed] Temporary download problems

Older Spring player amazed at Zero-K now

Unit Renames

The music

Chris Taylor's new game

Making ZK More Active

Reunite names! The end is near!

Feature request: transportable wrecks

Buildable coms

Constructor Buildable Light Transports?
Morphing was removed from the game recently, what is your stance on morphing? : Bring it back, but only after fixes GoogleFrog asked for
On Wednesday (the 6th) we started using a new Spring engine version. How does its performance compare to the previous one? : Worse performance
We have recently switched our hosts to use an updated engine version, Spring 94.1 Previously we were using Spring 91.0. Which runs better? : The new engine is slower but the improved functionality makes the new engine better overall.
Have you configured your hotkeys? : Yes - Through the ingame menu.
Did you like "team commander ends" ? : Yes, keep it enabled.