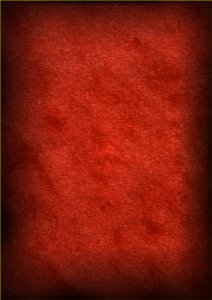 Report this player



Chat with skuu in the lobby
First Login:
4 months ago,
Last Login:
3 months ago
Competitive rank:
?
Casual rank:
205. (1260)
Level:
13
Forum karma:
+0 / -0
Level 13




Level 14
Trophies:

36

23

22

15

11

5

2

2

1

1

1
Commanders:
skuu can unlock technologies worth 4420 points


Commander 1
52 played, 0 watched, 0 missions


B450708 2 on Small Supreme Battlefield V2


B447901 2 on Quicksilver 1.1


B447784 2 on Barren


B447780 2 on Barren


B447779 2 on FrozenPlanetV3


B447778 2 on Into Battle_v3


B447655 2 on Kolmogorov


B447651 2 on TitanDuel


B447520 2 on Valles_Marineris_v2


B447519 2 on IsisDelta_v02
Do you think your would rather use Left Mouse Button or Middle Mouse Button to move the camera with the minimap? : I would prefer Left Mouse Button.
Do you currently use the minimap to select units? (Left click on a minimap icon or left click and drag a box) : No, and I did not know that this was a feature.
Do you currently use the minimap to issue orders? (Achieved by right clicking the minimap). : Yes, sometimes.
Do you currently use the minimap to move the camera? Note that the default method is with Middle Mouse Button. : Yes, frequently and I use the Left Mouse Button
Do you watch replays? : no, not interessted.